BRANDING
Establishing a household name throughout within the NFT industry is at the forefront of our operations. Fundamentally, branding is a reflection of ones performance and image; facilitating a high rate of retention & recognition.
EASY aims to do just that. It's more than just a name or project. EASY branding opens the gates to industry-wide expansion across all facets of WEB3. This includes, partner projects, programs, utilities, providers & more; it'll be hard to miss us.
What makes us different? It's simple. Our team, expertise, drive and ambition. We're not here to take part, we're here to take over.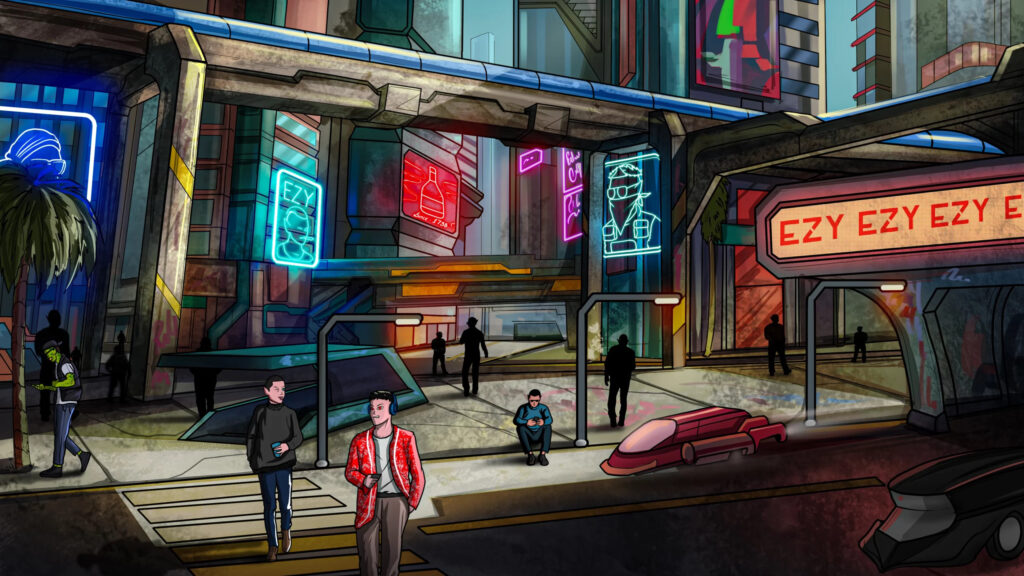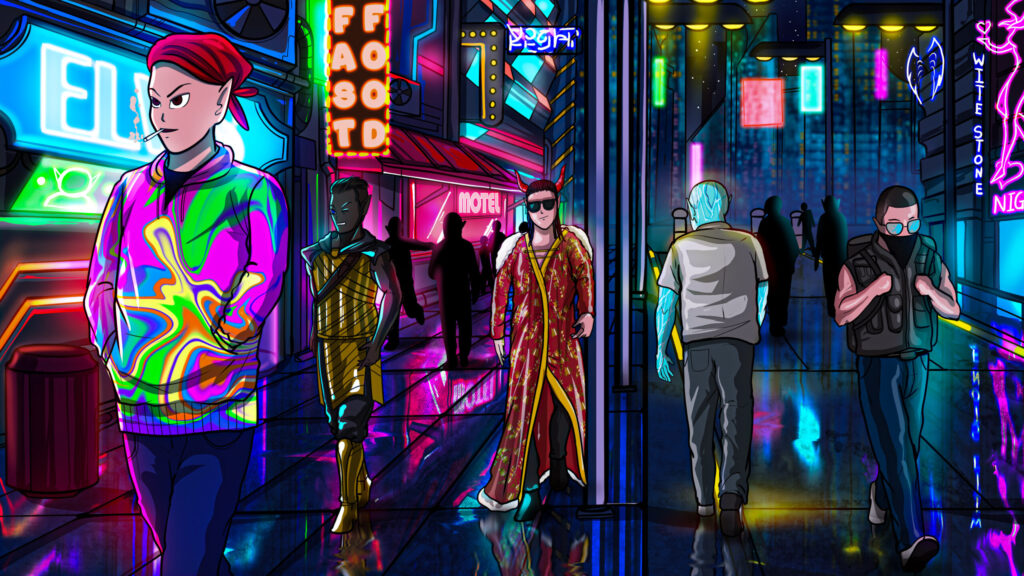 LORE COHESION
It's an industry first. Our Lore and the EASY brand are directly integrated within one another, forming a multi-faceted platform for growth. EASY represents the local form of currency and language throughout the Elvish city of Sindaria; with its roots tracing back over 1200 years to the original custodians of the land.
There's a reason they're called EASY Elves and its not some exasperated attempt at alliteration or world play; nor is it in the same playing field as other 'brands' or 'culture shifts' in the Solana Space.
Everything is calculated and has an inherent role to play in the EASY universe and lore; both physical and digital. You'll see.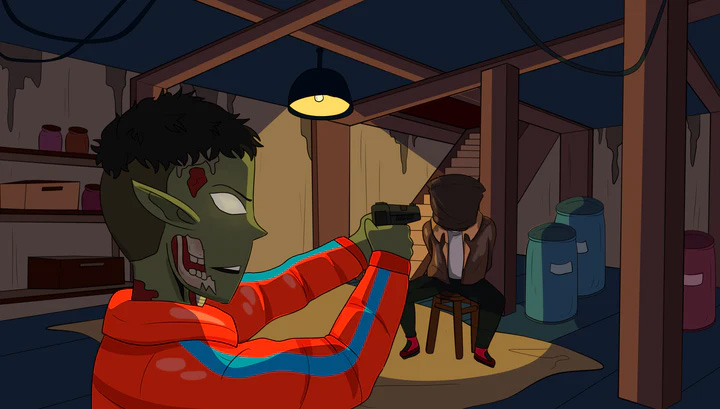 MURDER MECHANIC
In collaboration with notable partners in the space we're implementing an in-house deflationary mechanism that facilitates both burns and intrinsic metdata changes in your elves.
JOIN THE EASY MOVEMENT
Elves are inherently unique in their race, background, place of residence & faction. Distinct, virtual land within Sindaria is intrinsically tethered to individual elves providing insight into their own lore & background.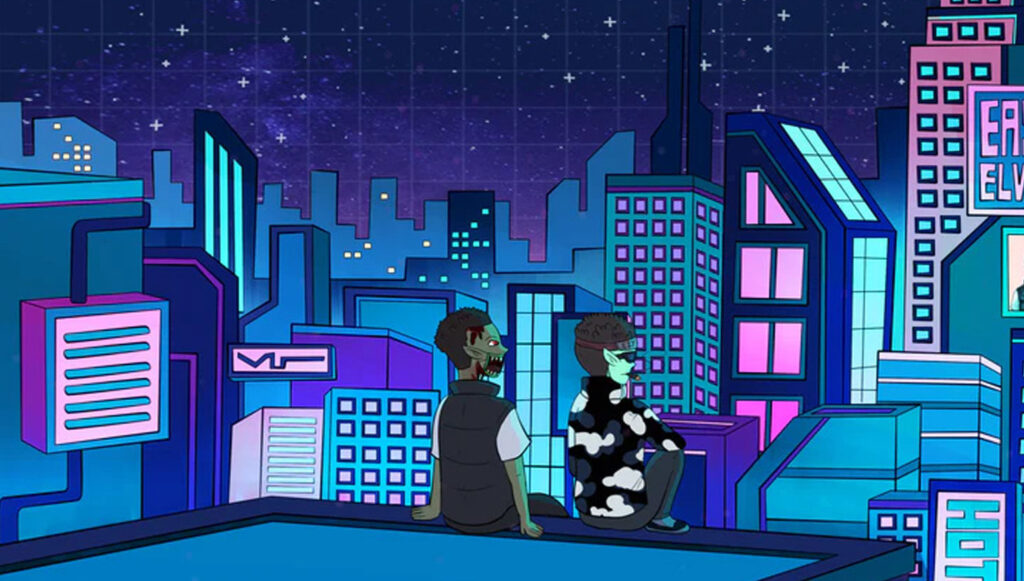 $EZY Token
EZY represents our community-formed token developed with deep consideration of legal compliance and tokenomic systematics.
Easy Elves
In the Elvish City of Dreams, whispers of revolution echo across its streets as racial tension amongst the 2 classes of elves reach its tipping point. Decades of corruption and segregation across Elvish lines has manifested an atmosphere of mistrust and rebellion against the ruling Sindari class.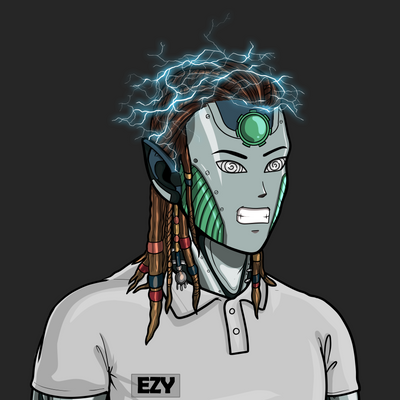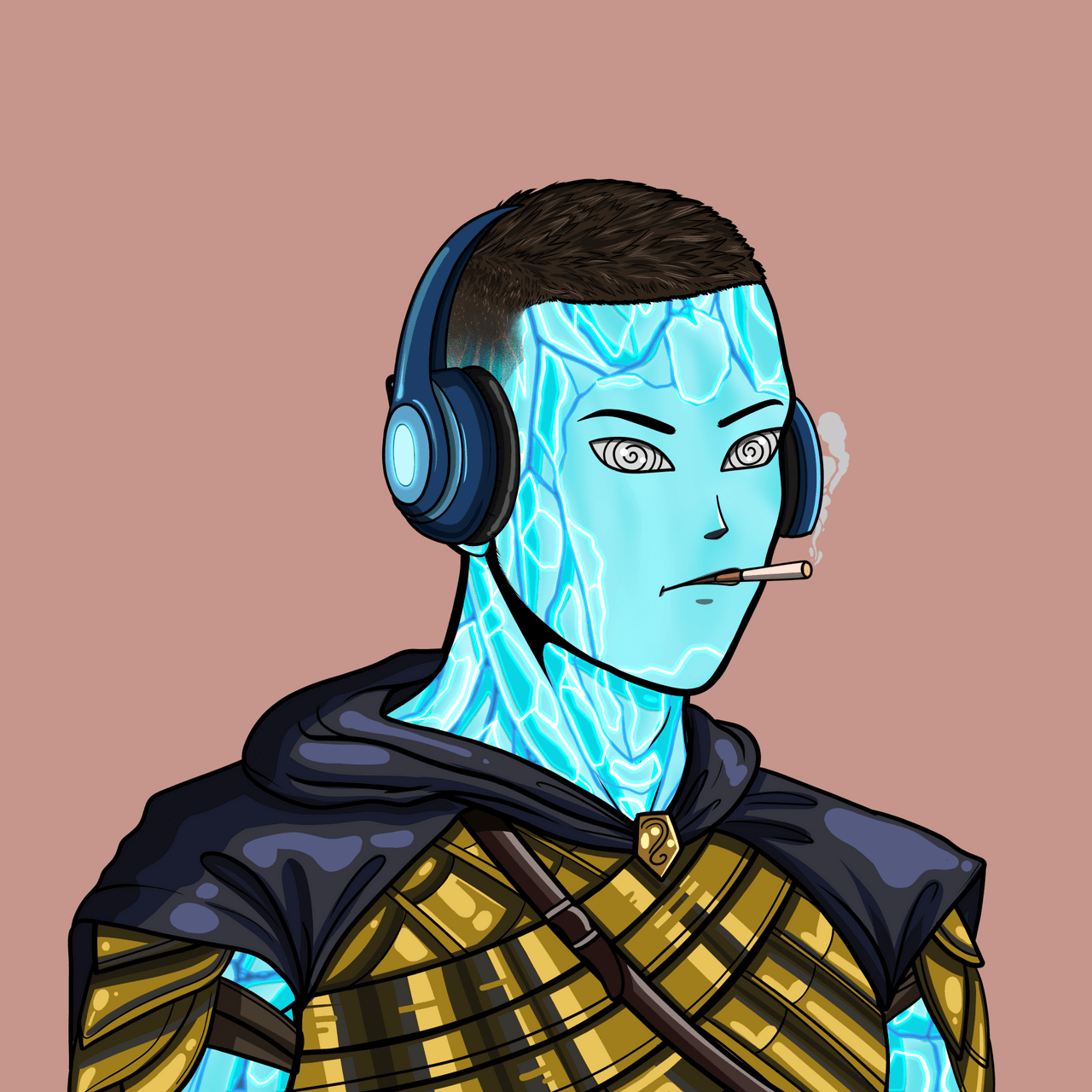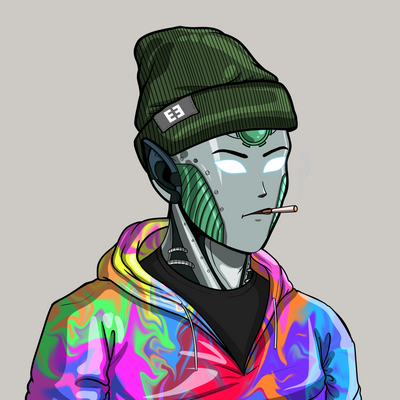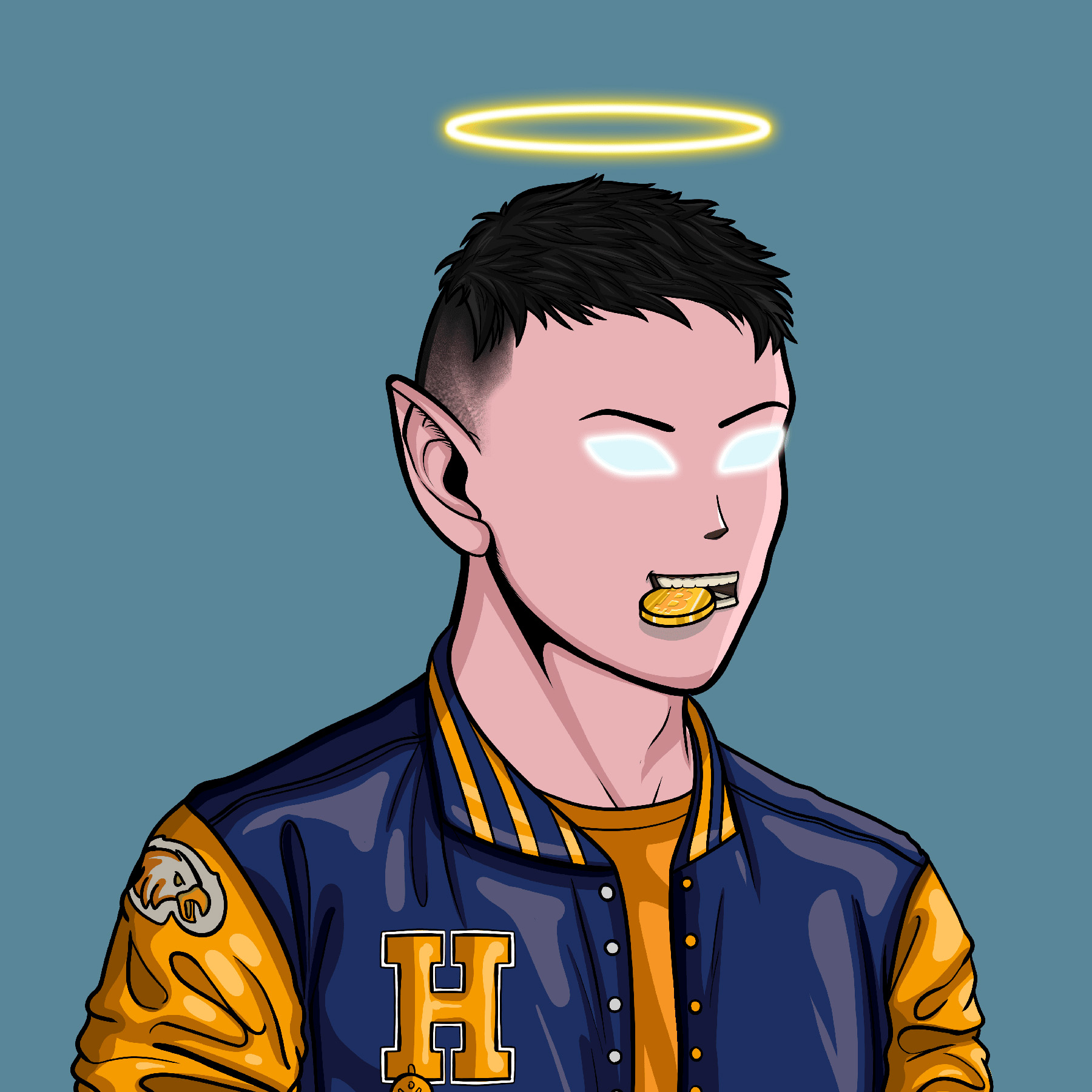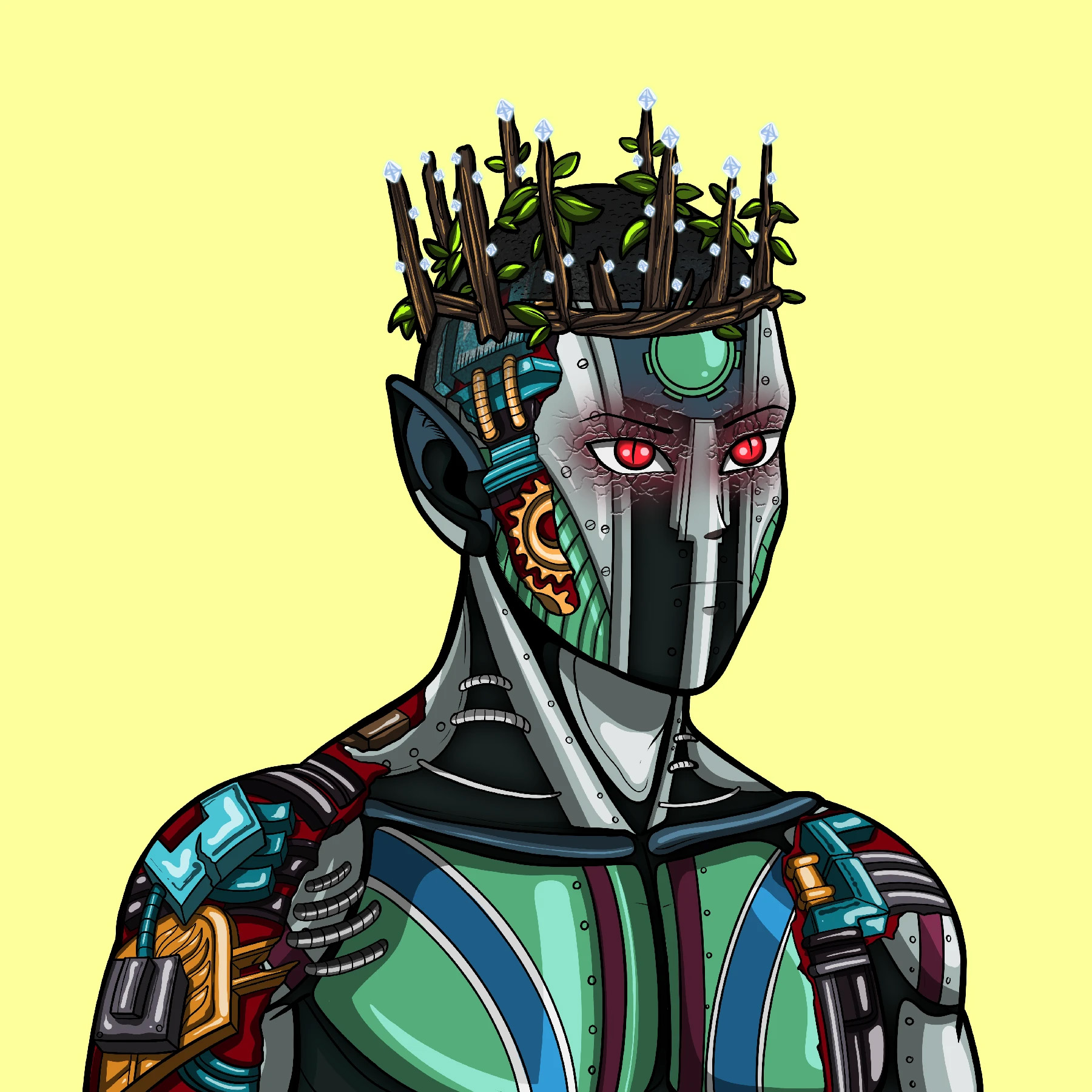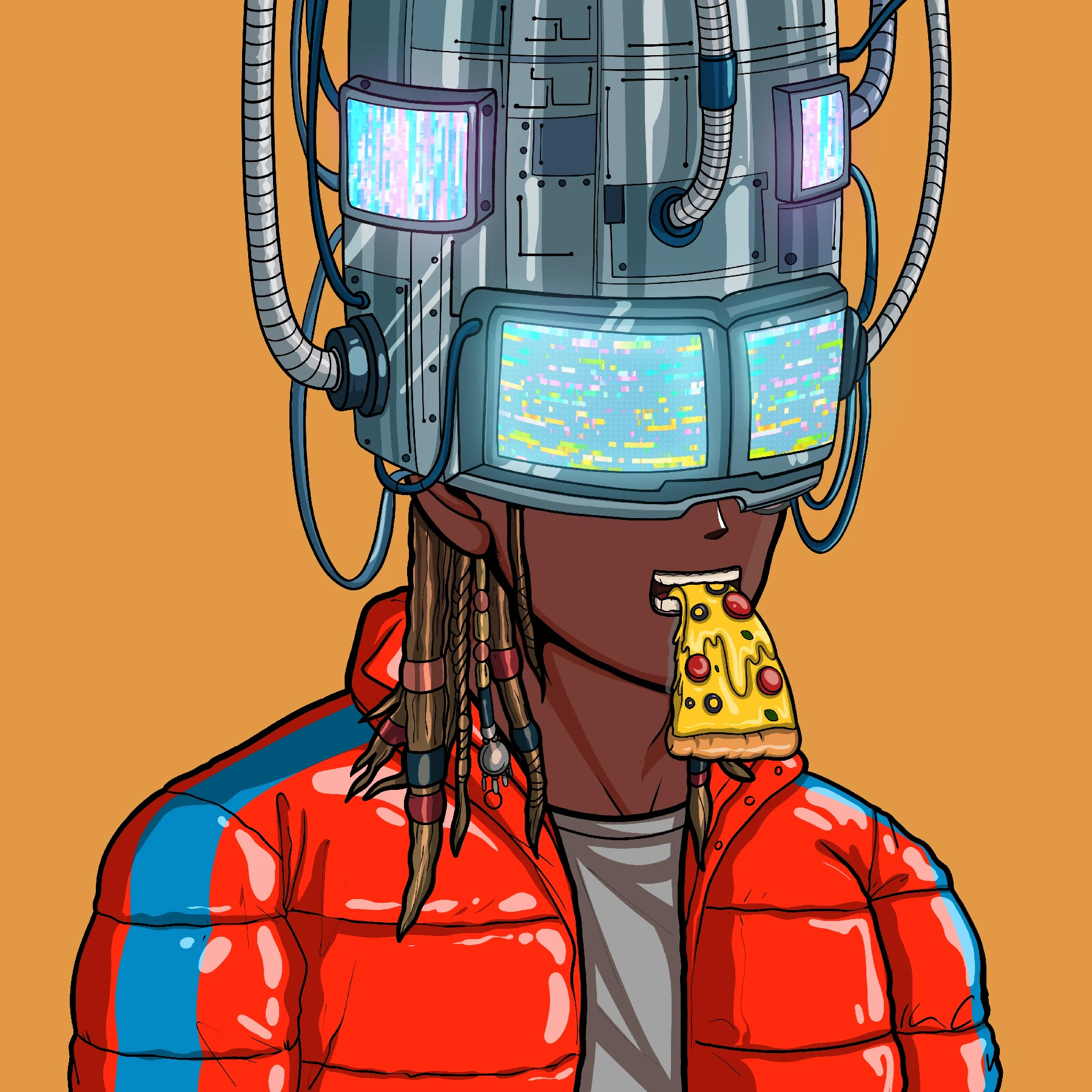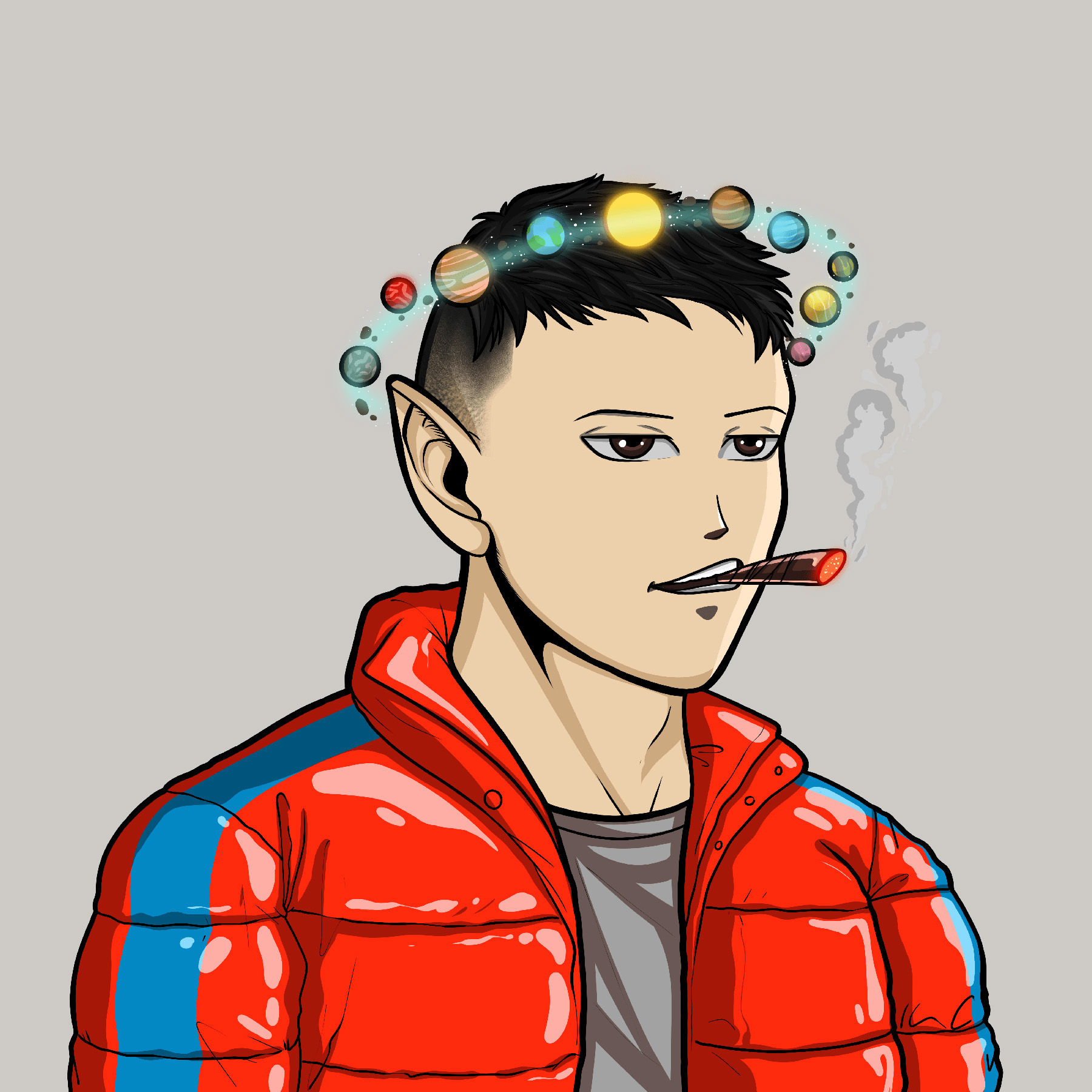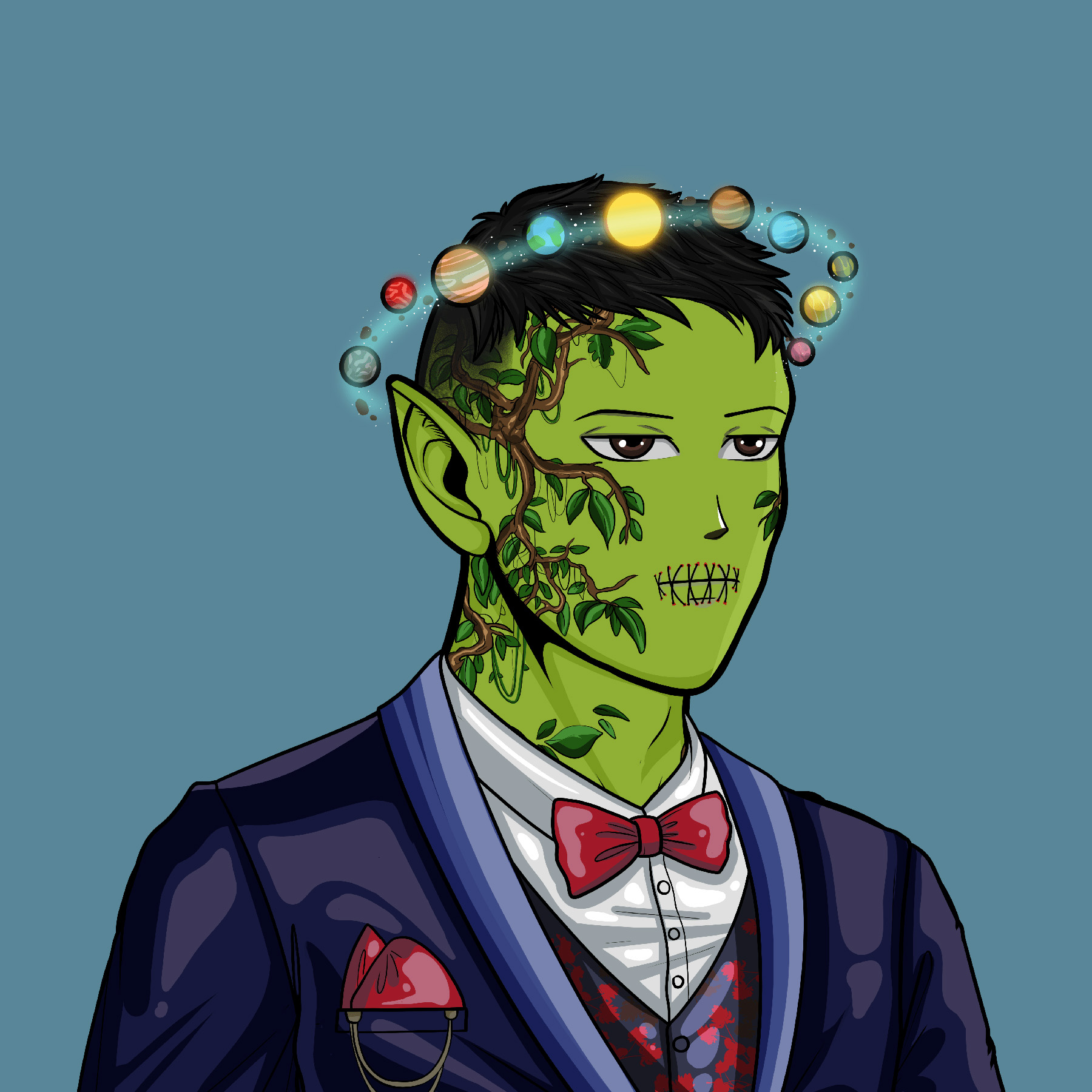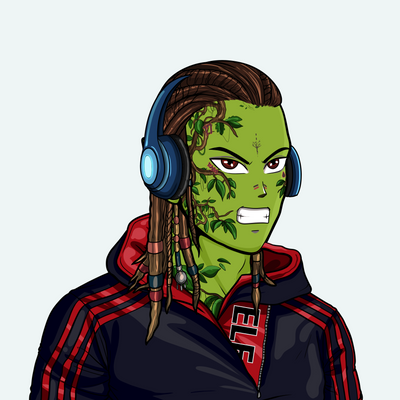 Easy Wands
Sindarias Elven wands. Imbued with immense power. Eldar, Ice, Forest, and Mechanical.
Queens of Sindaria
These female elves are a mix of very beautiful and top modern Sindaria City girls.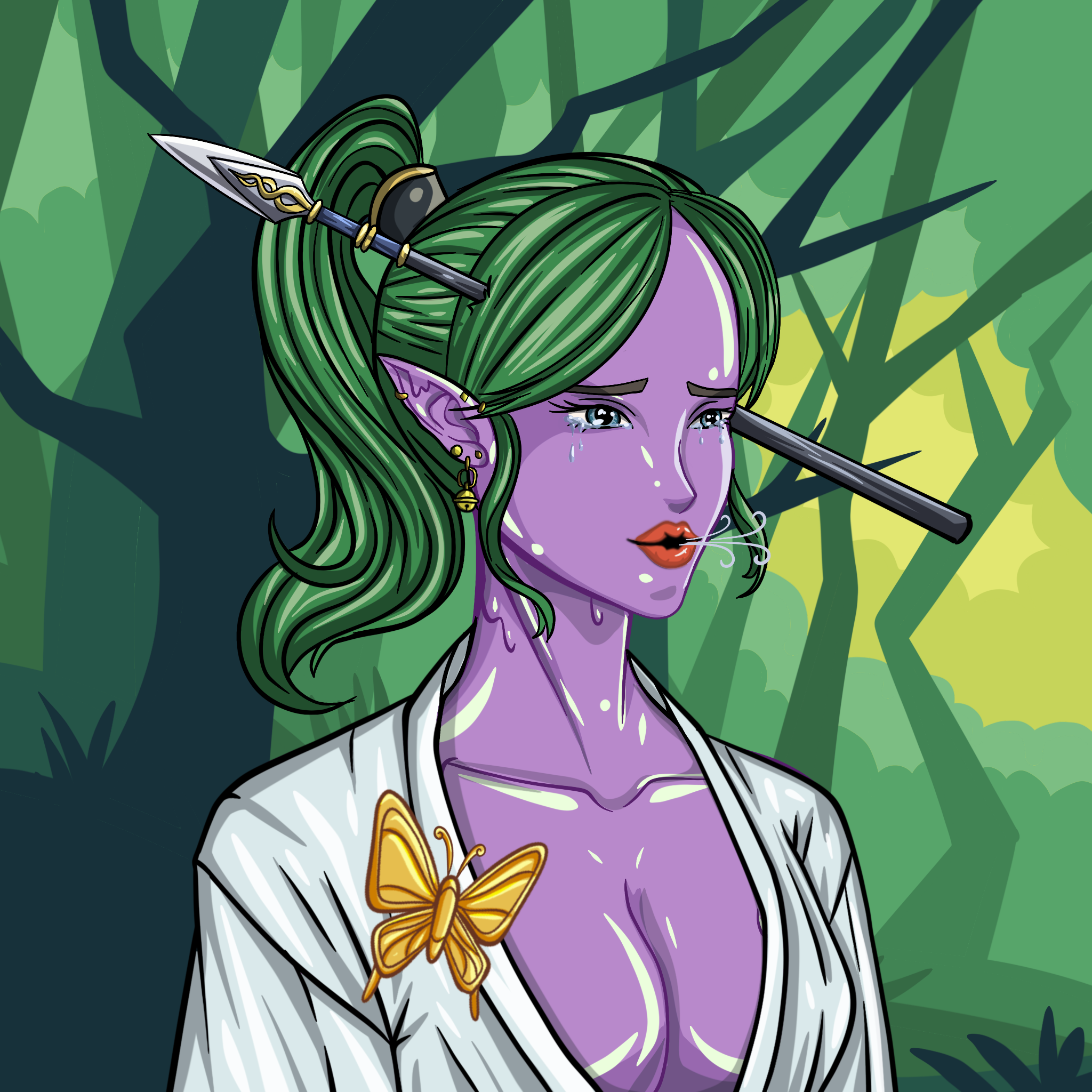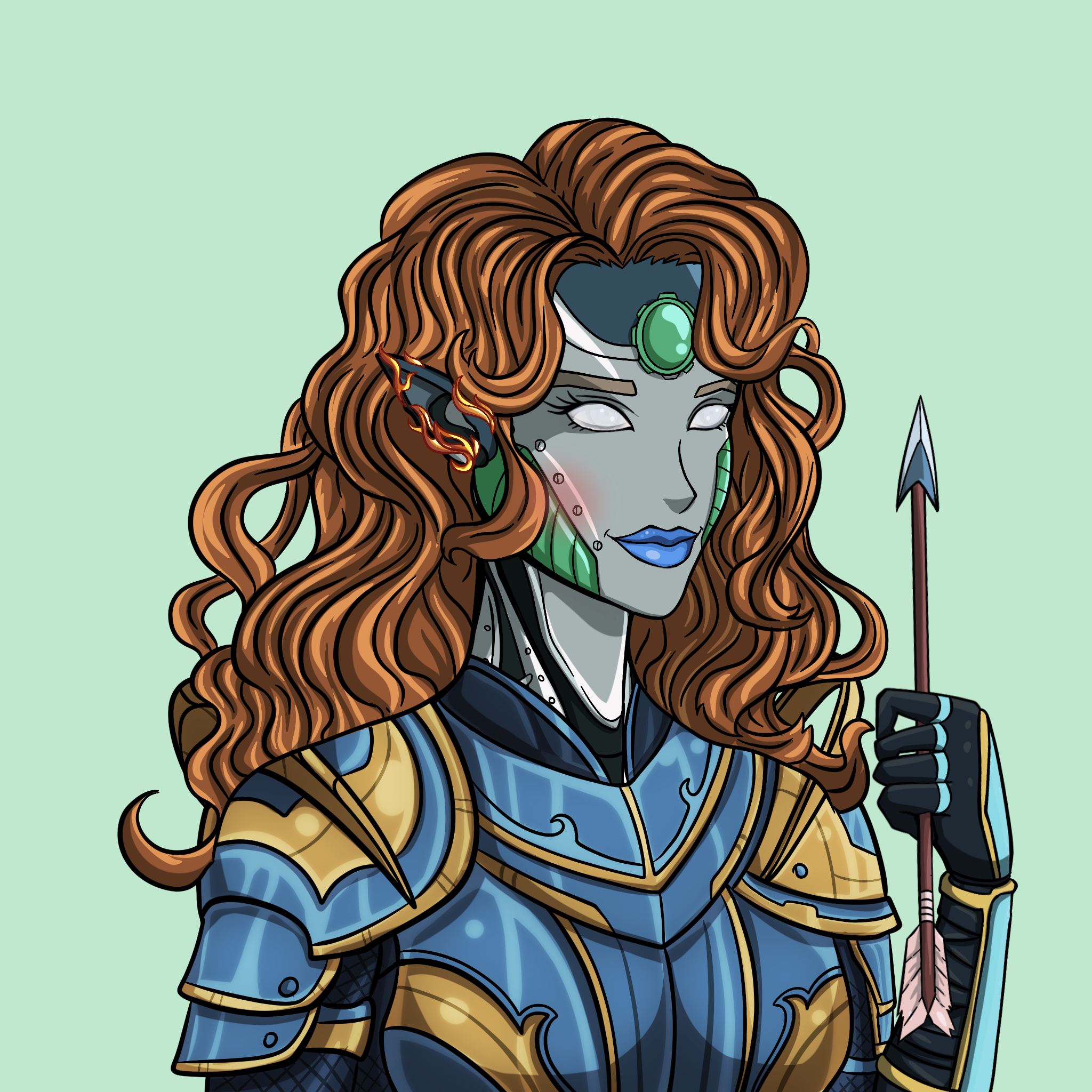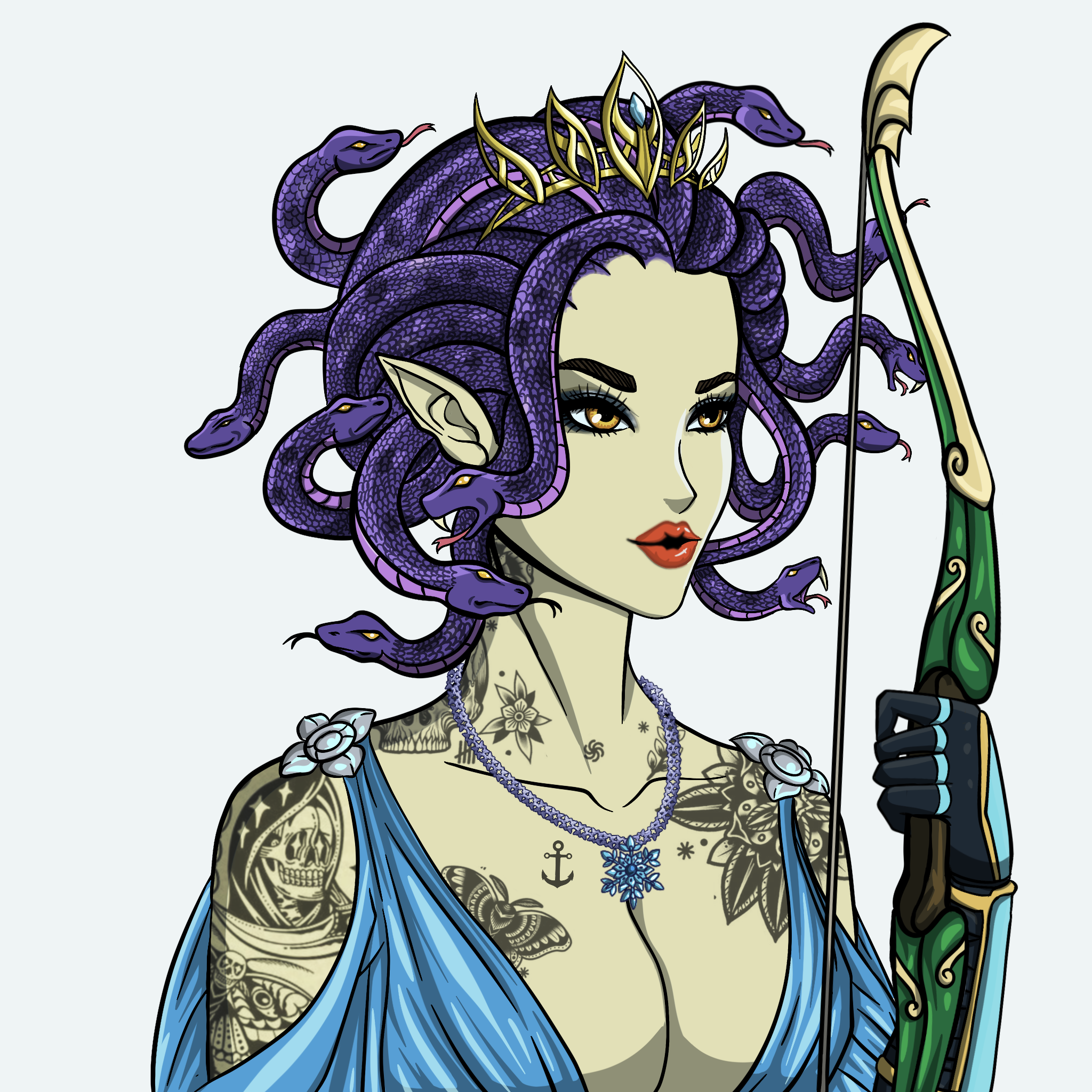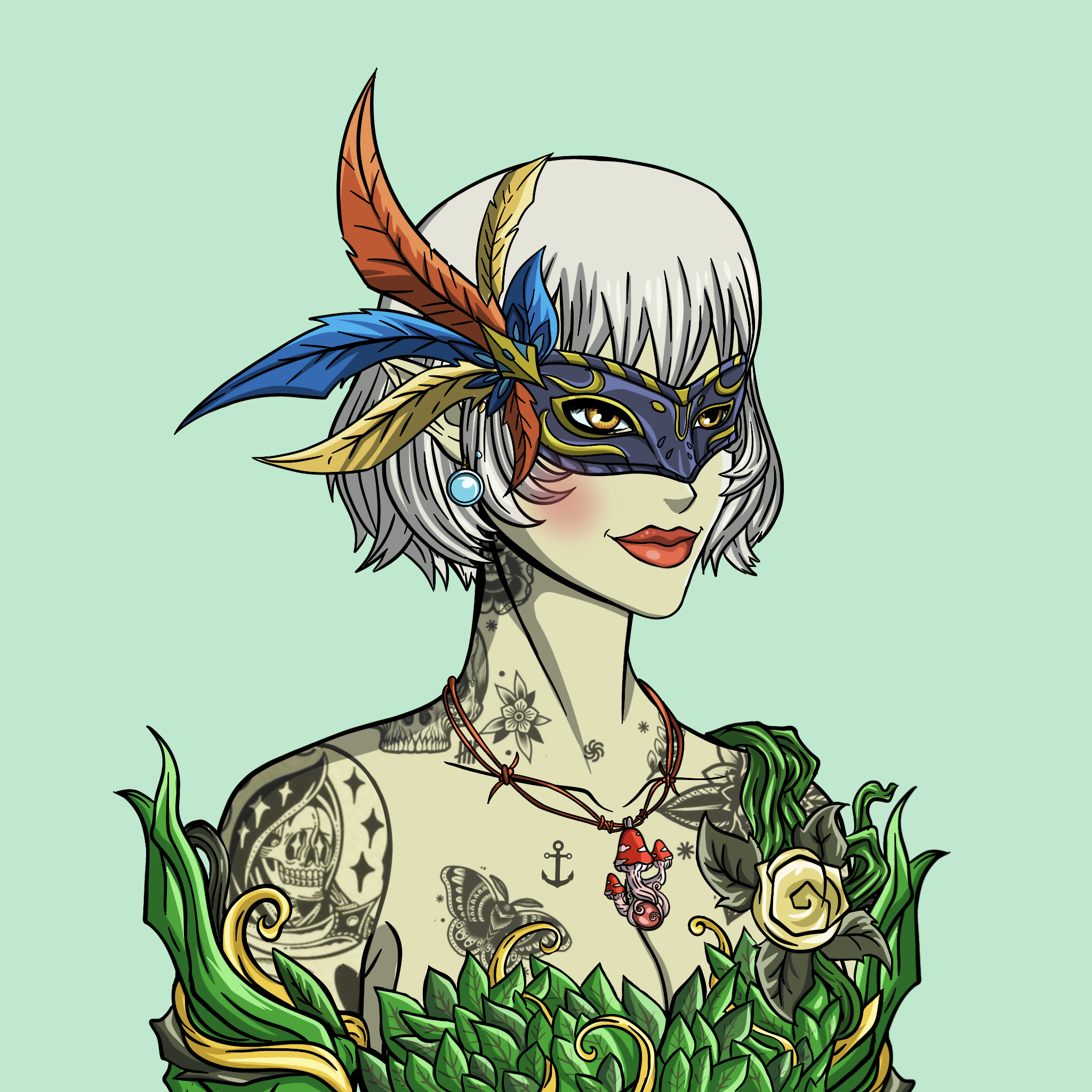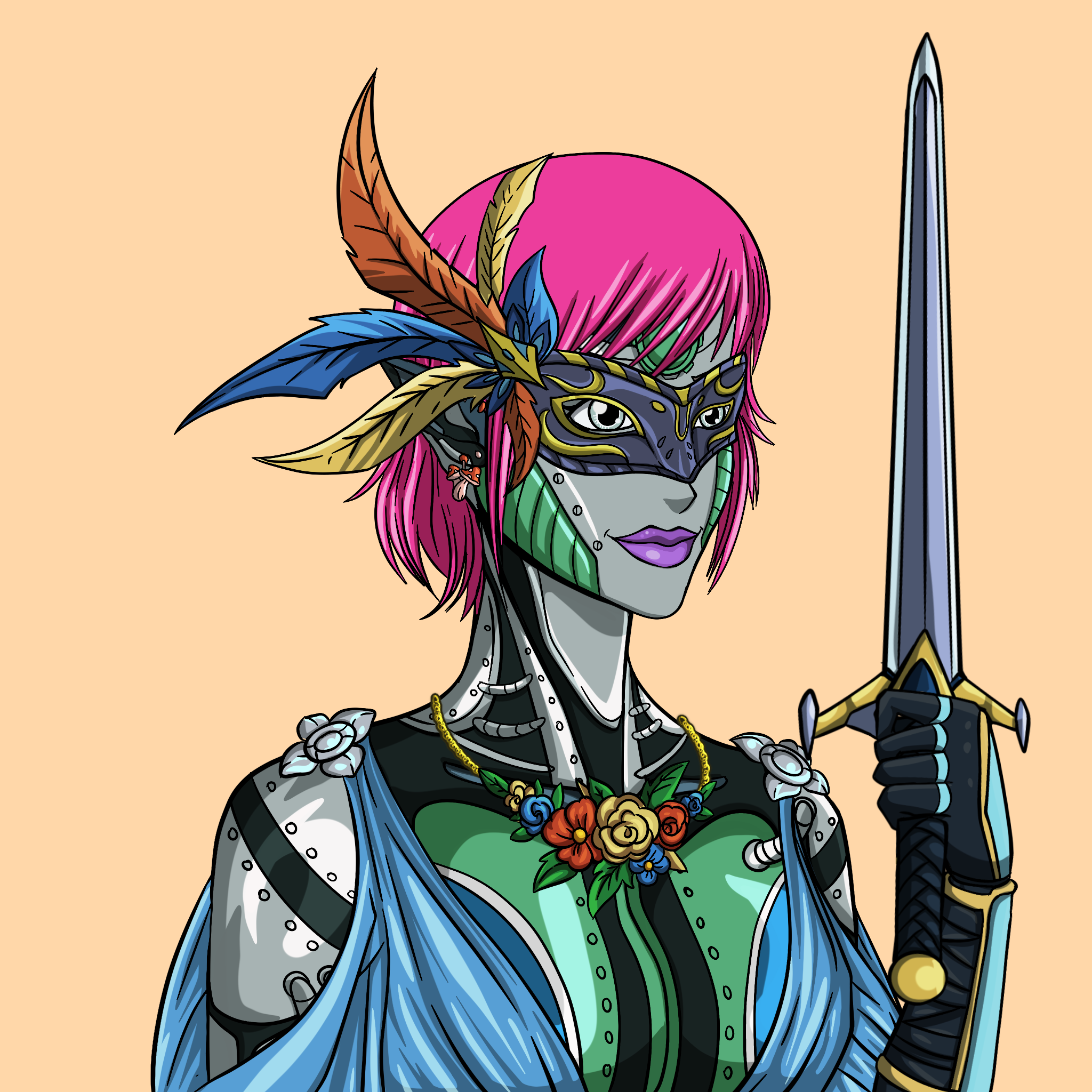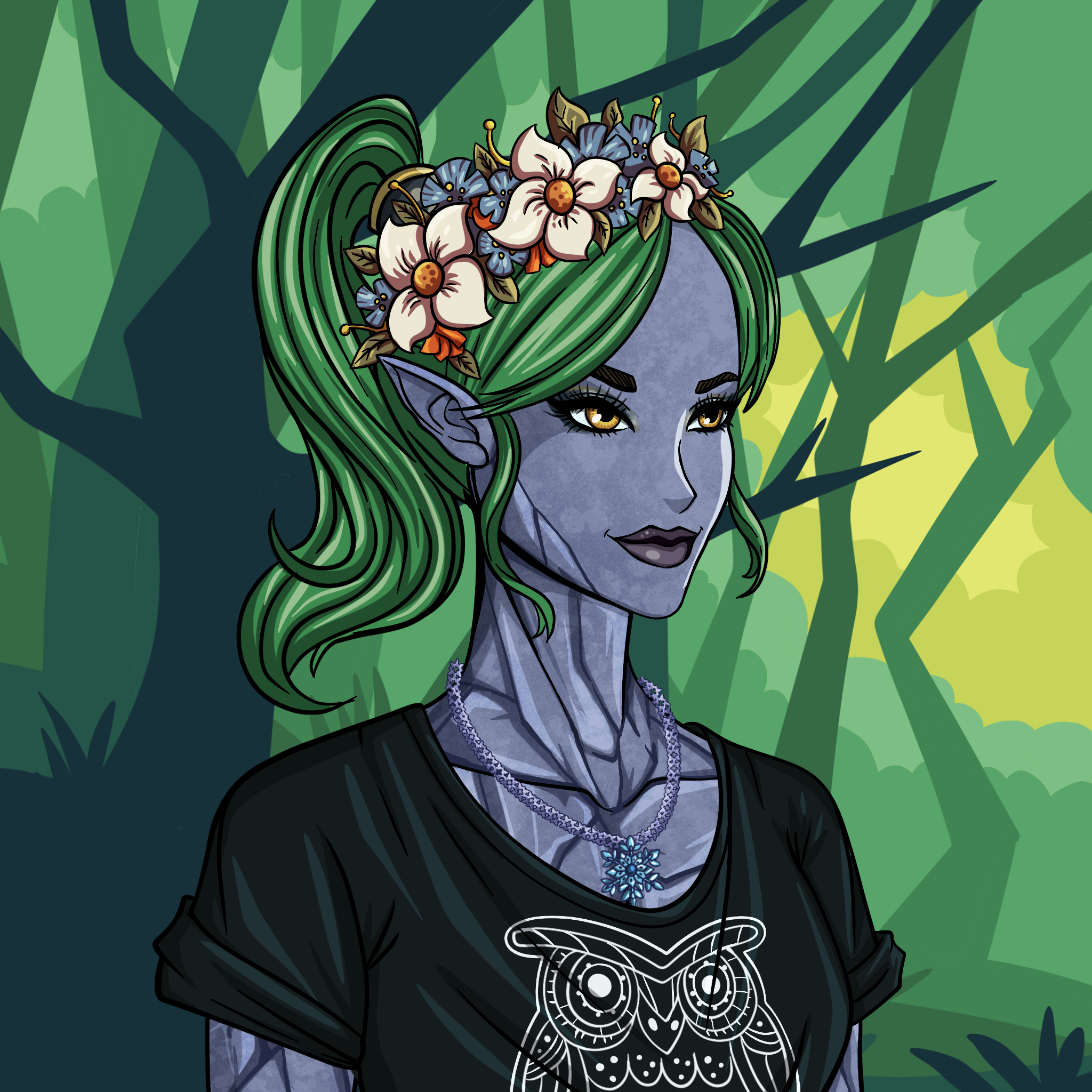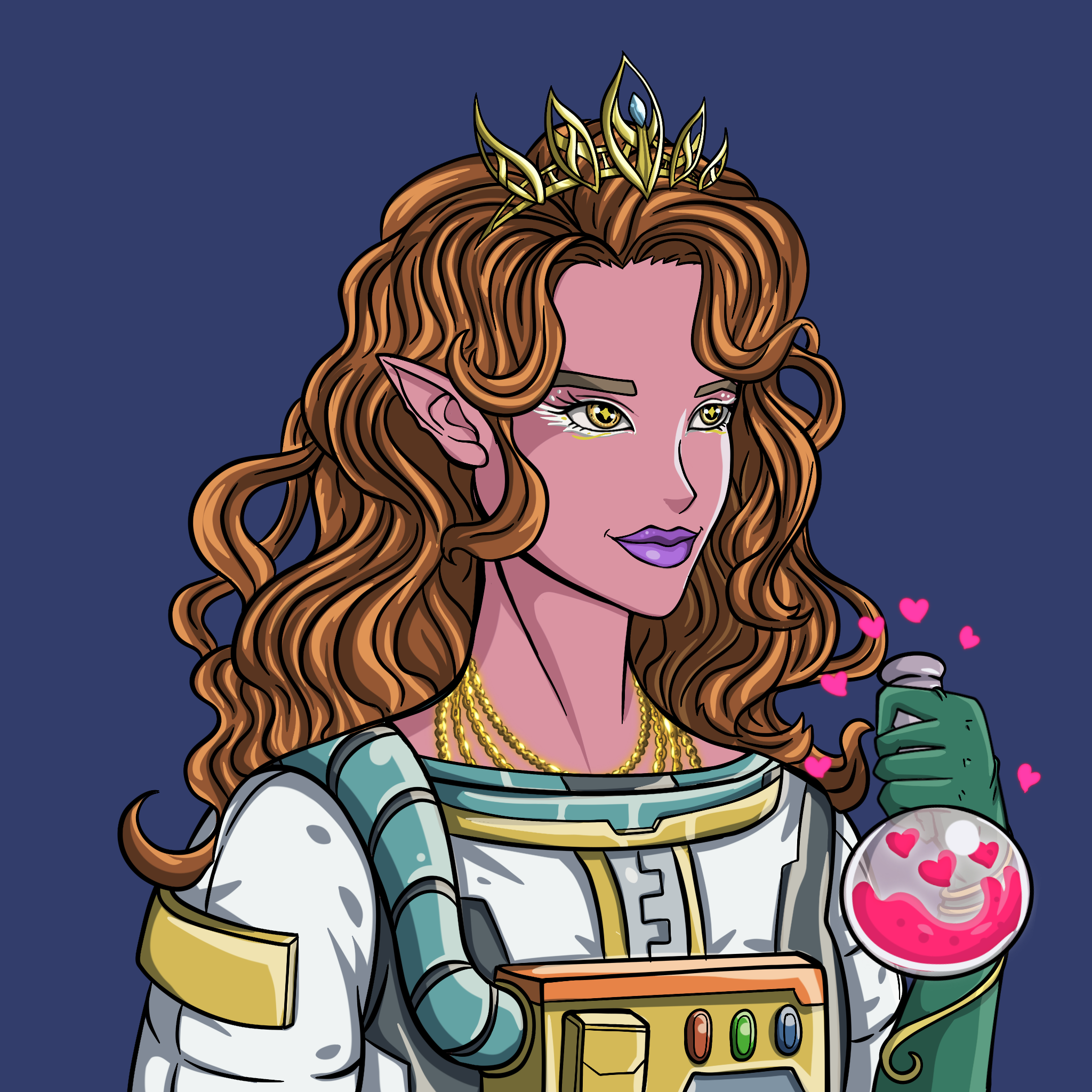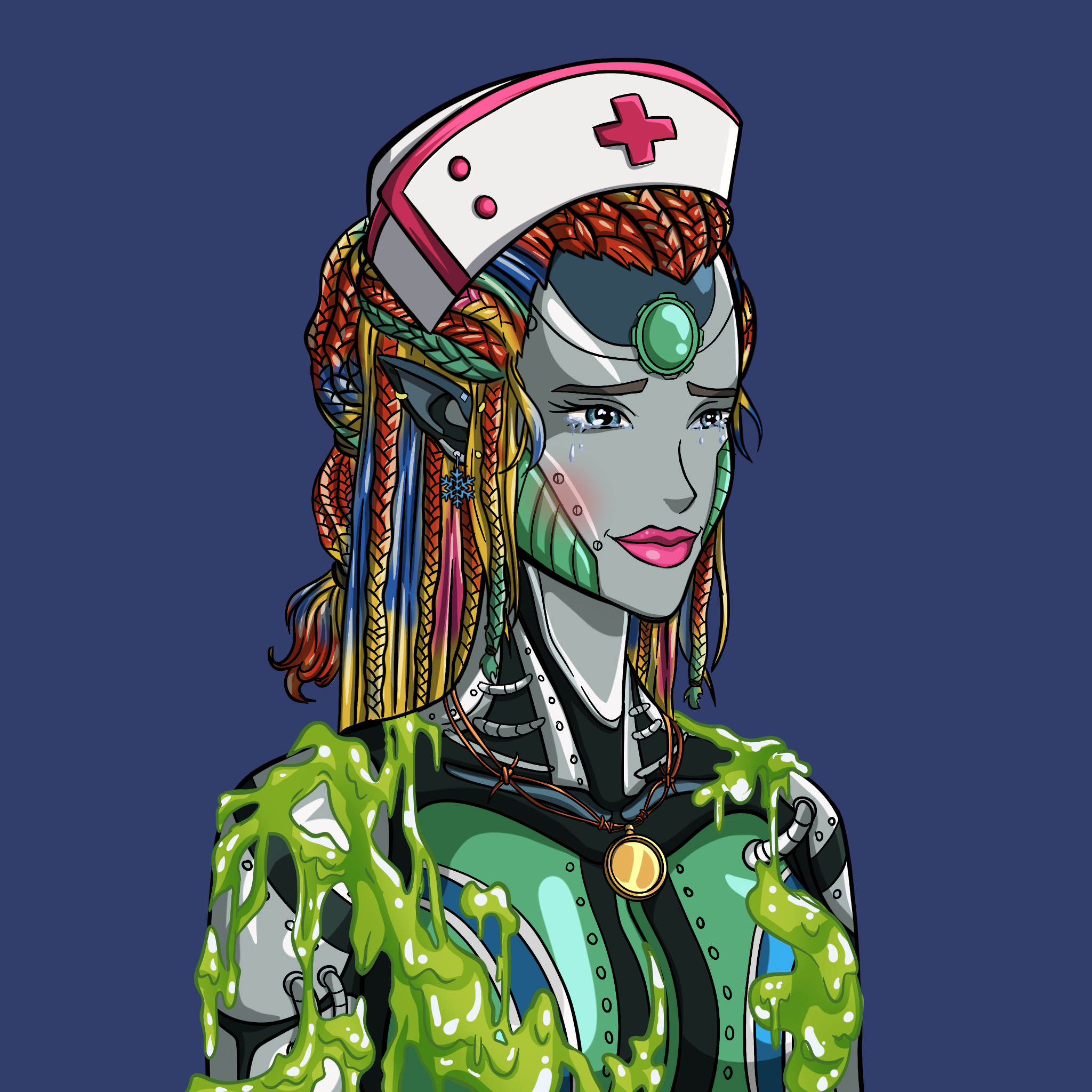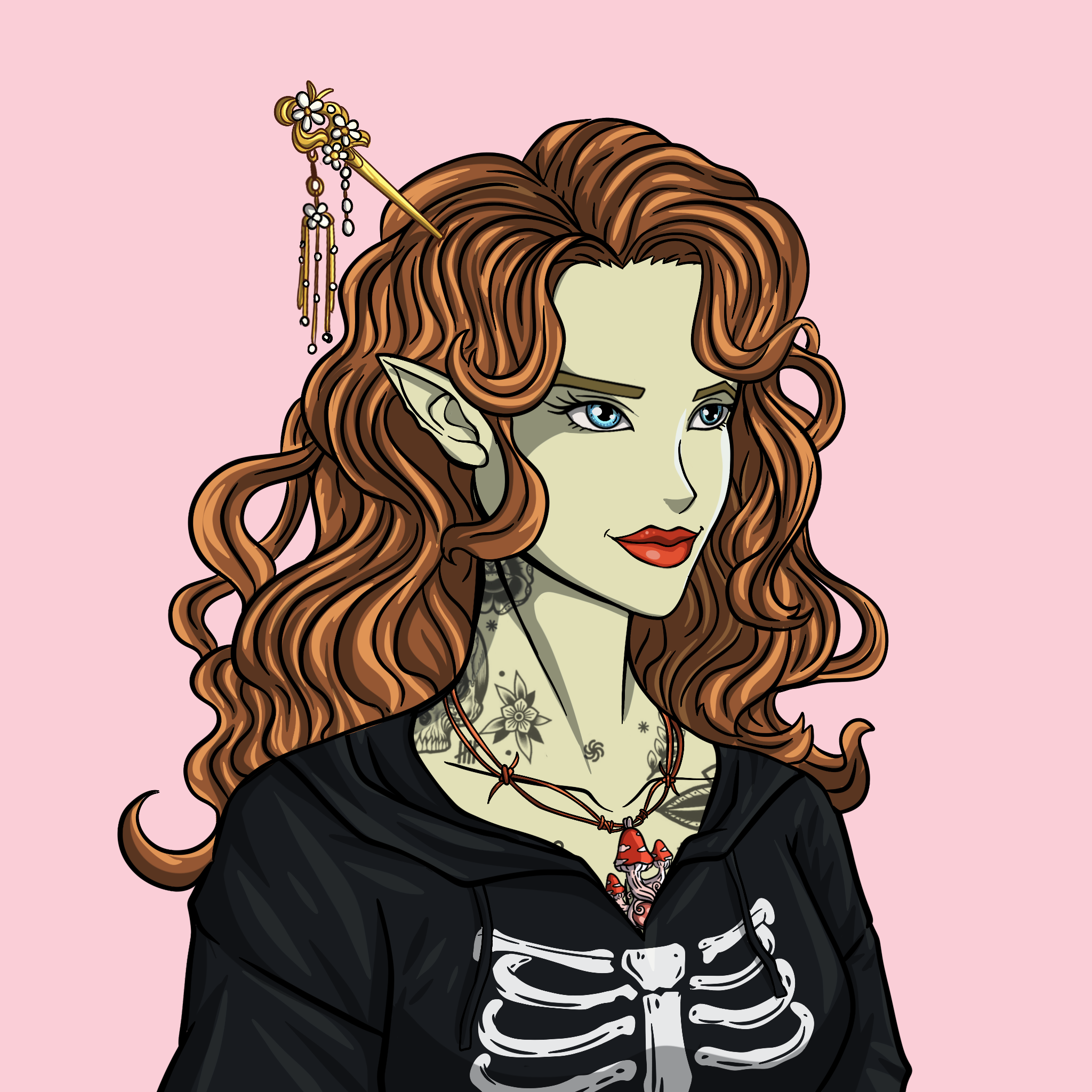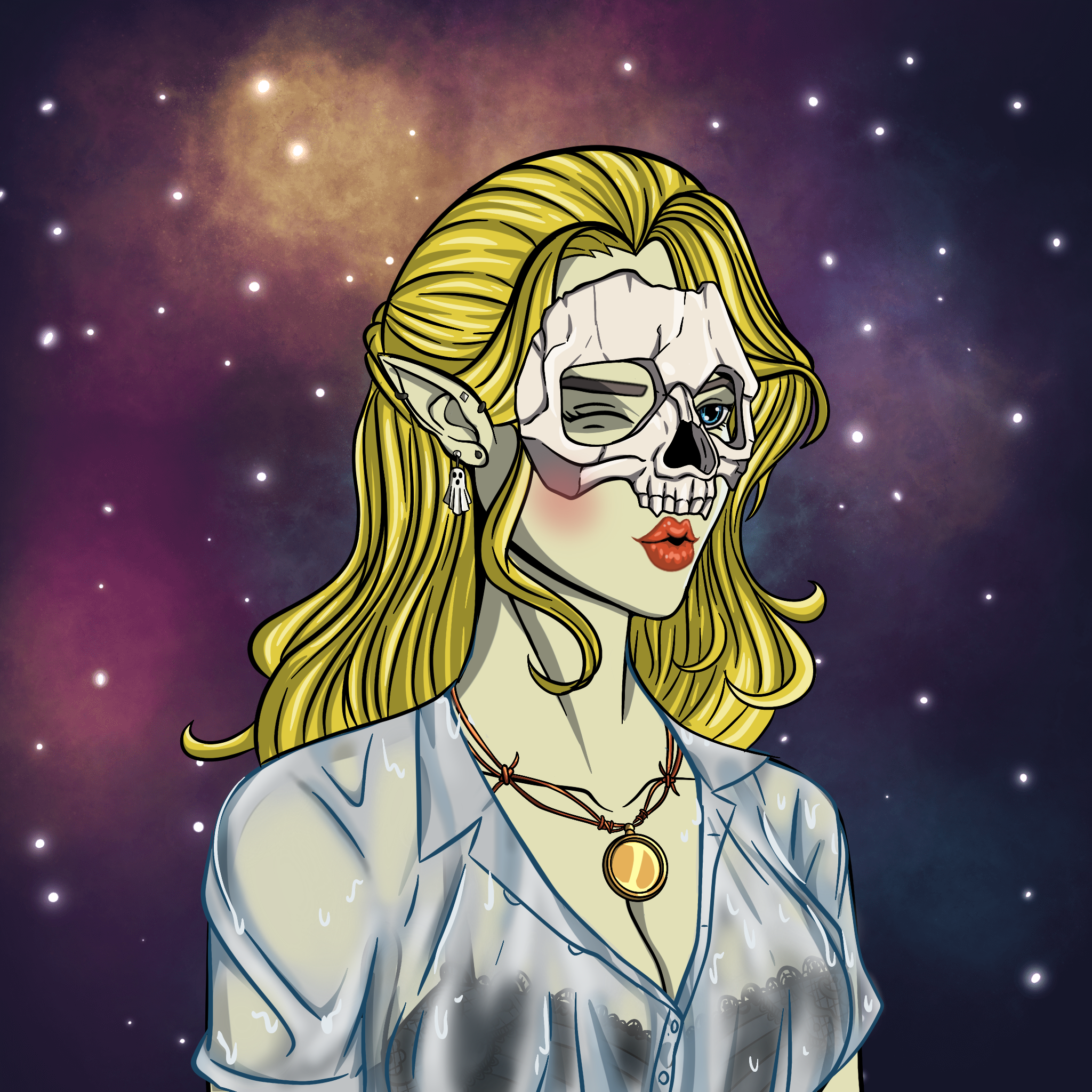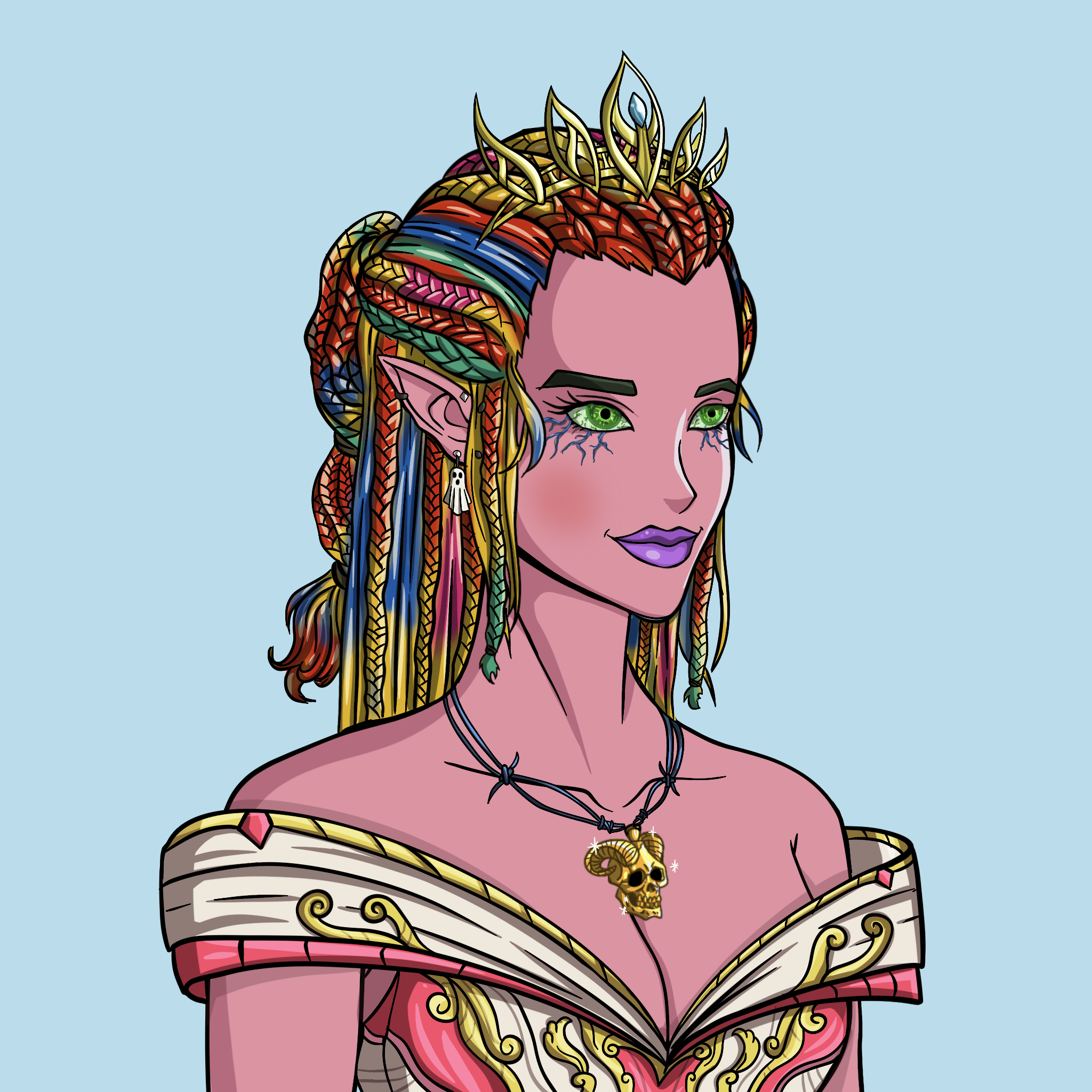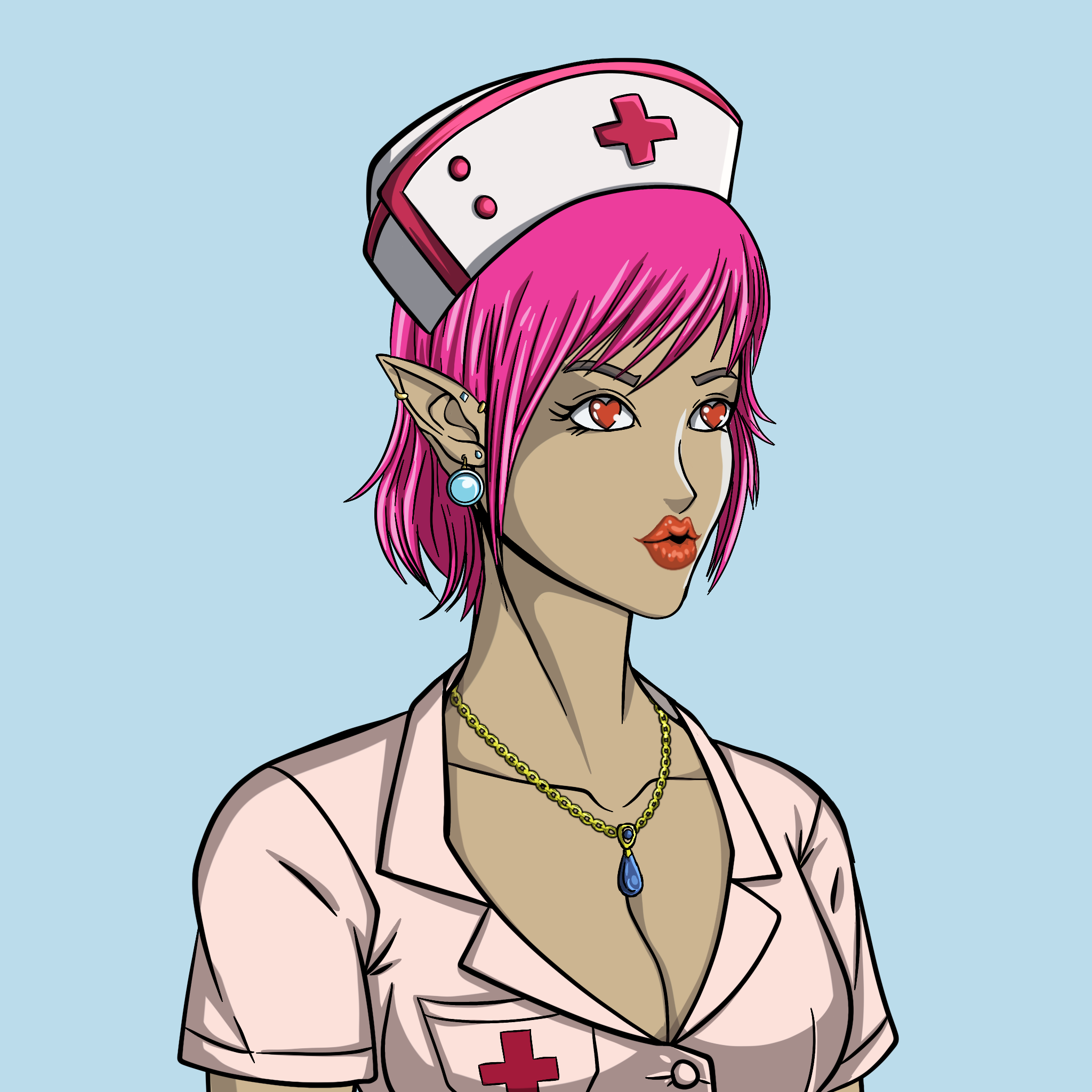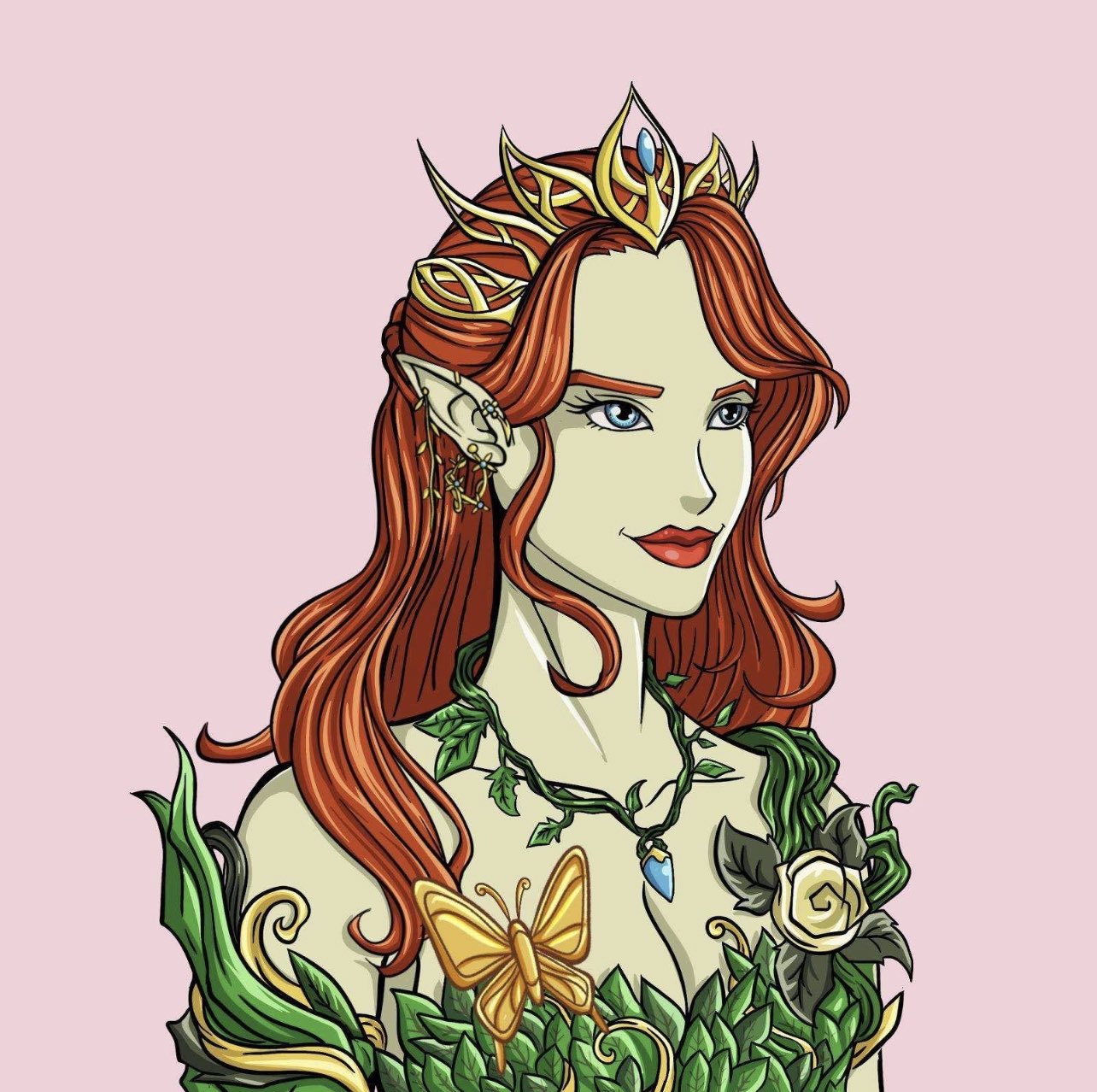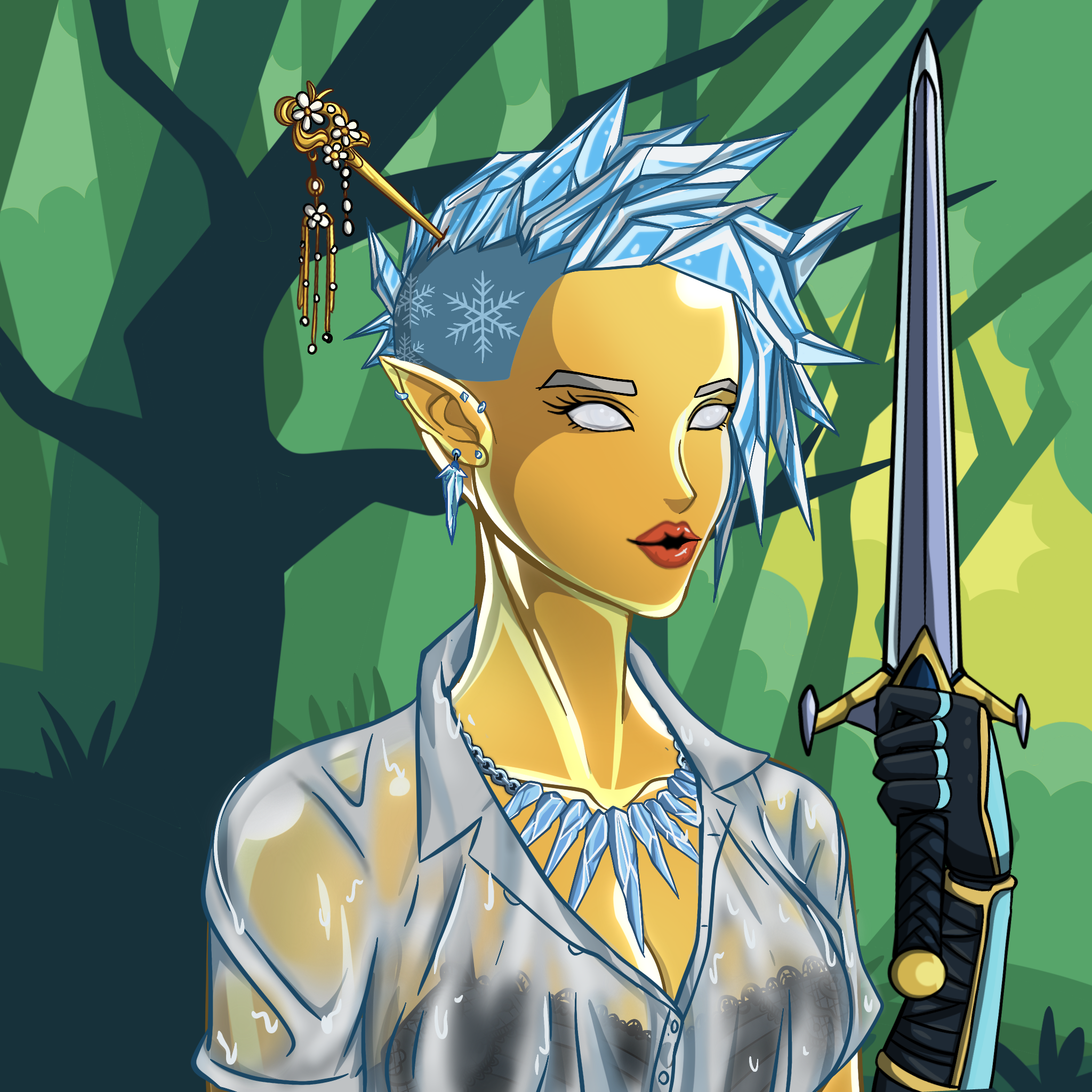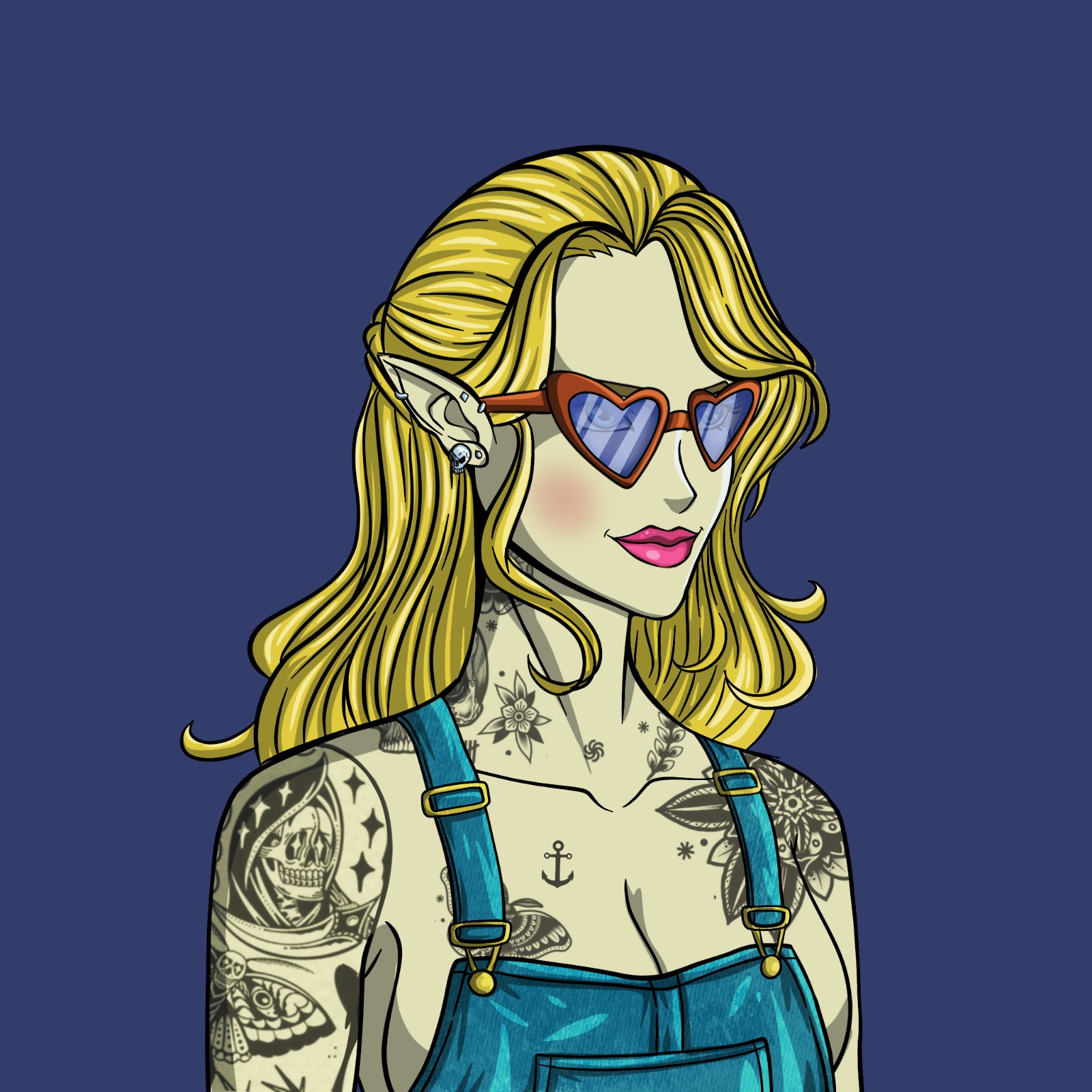 Queens of Sindaria
Marketplace:
magiceden.io/marketplace/queens_of_sindaria
Supply: 2,000
25% of all royalties from Queens of Sindaria will be donated to research, prevent and cure breast cancer.
LORE COHESION
The Queens of Sindaria will join as the second character collection of EASY ELVES. These female elves are a mix of very beautiful and top modern Sindaria City Girls. But following the elves tradition and lore, are also famous for their powers of magic and healing. Which they often use to protect their culture and preserve the natural world. Some of the old story's even say that the female elves power is so great that it can extend outside of the land of Sindaria.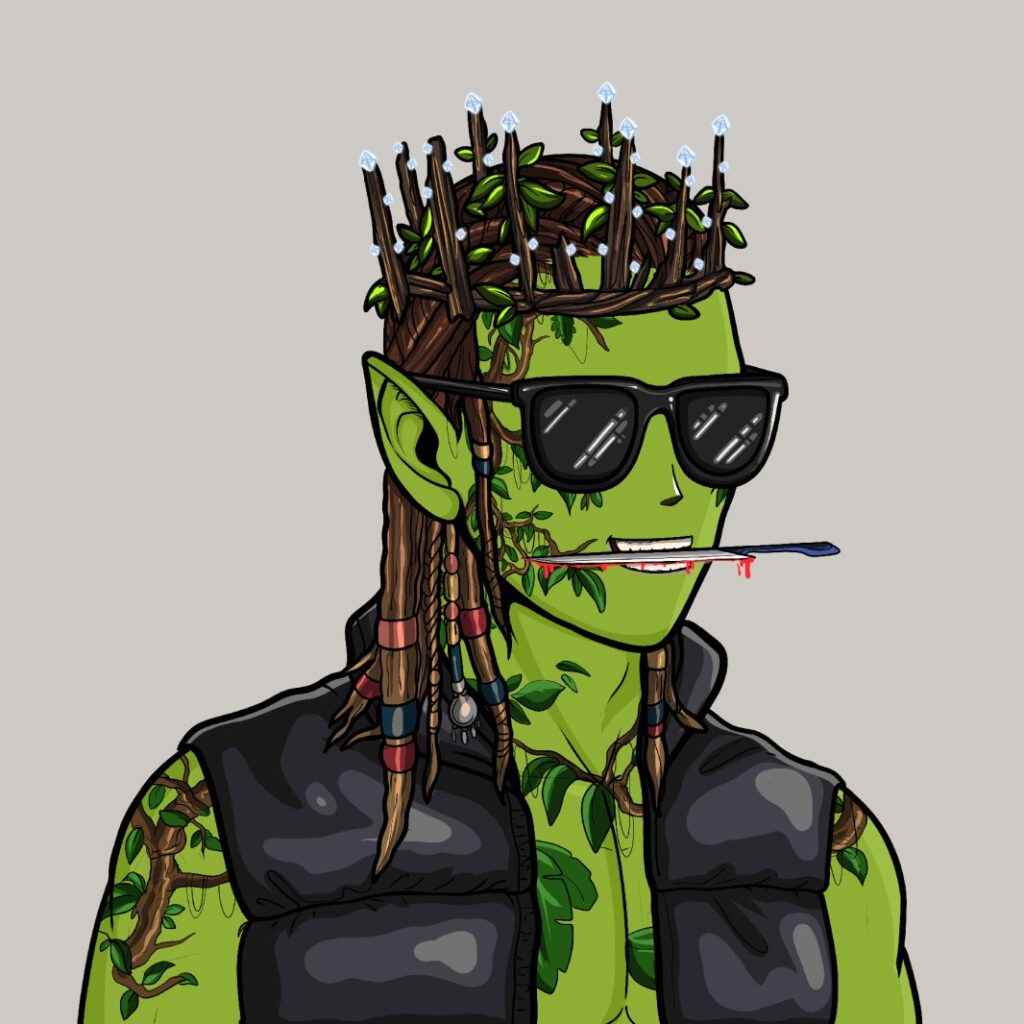 ELIAS
CO-FOUNDER /
Advisor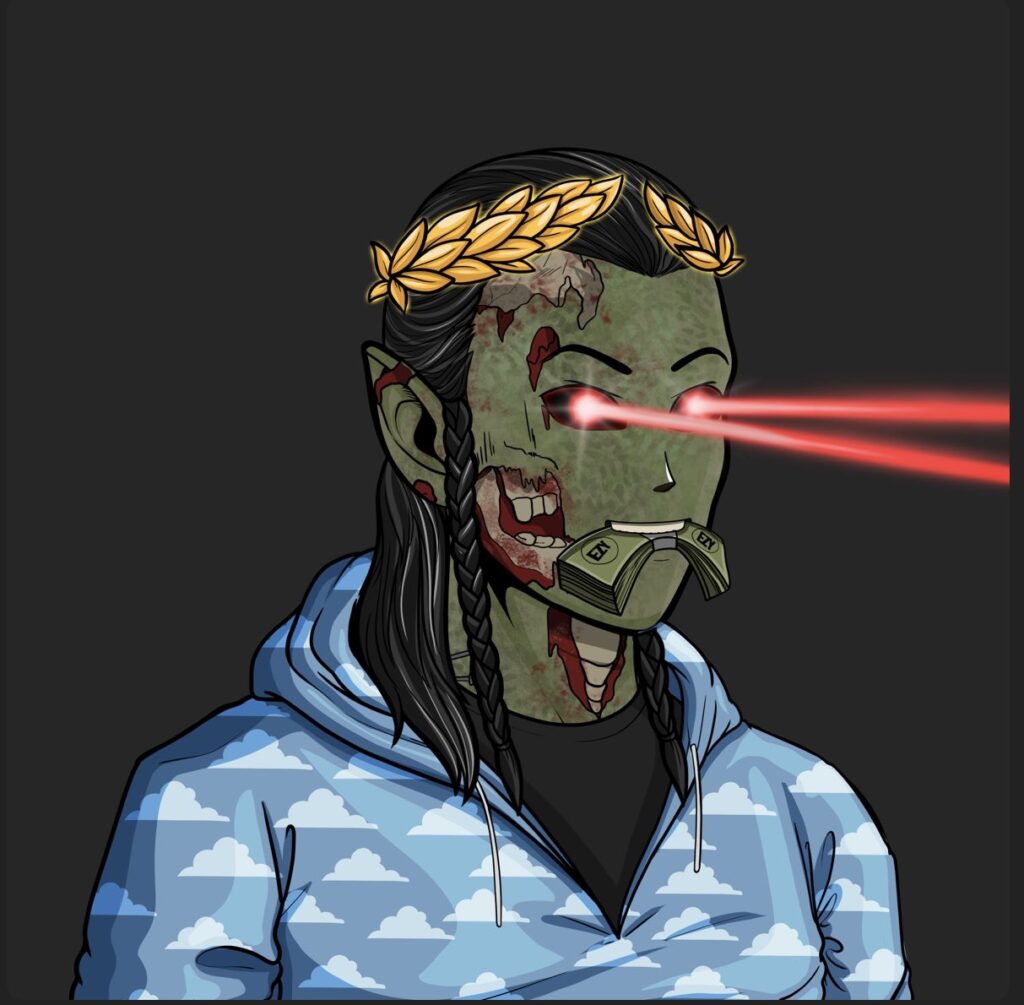 Sparks95
Collaboration Manager /
Alpha Caller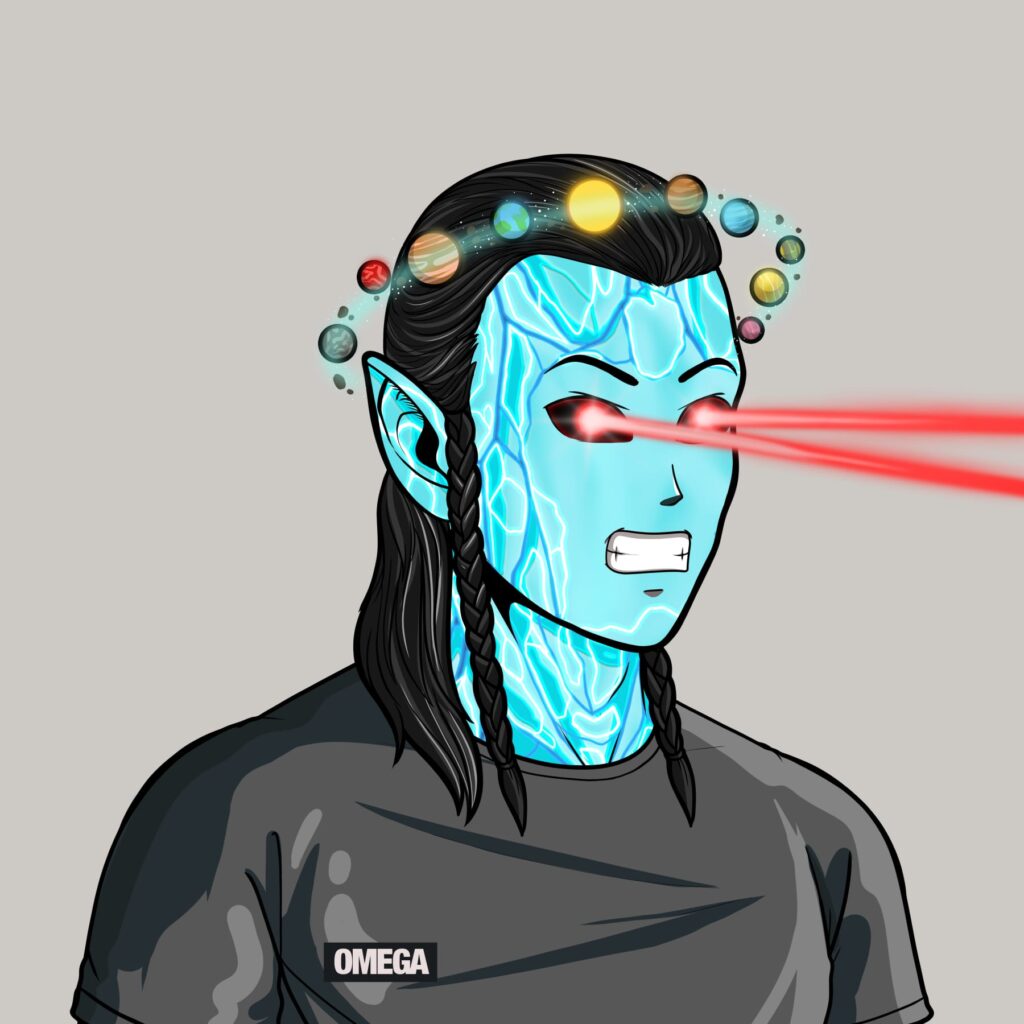 Herozero
Marketing Manager /
Advisor & Strategy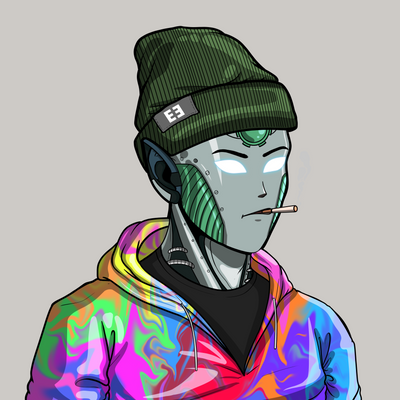 Island Hopper
Web Designer /
Community Manager
FREQUENTLY ASKED QUESTIONS
Copyright © 2023 EASY ELVES. All rights reserved.