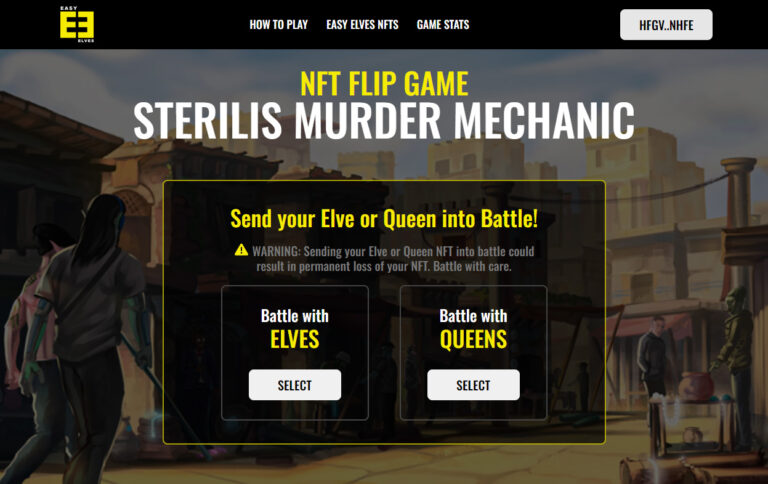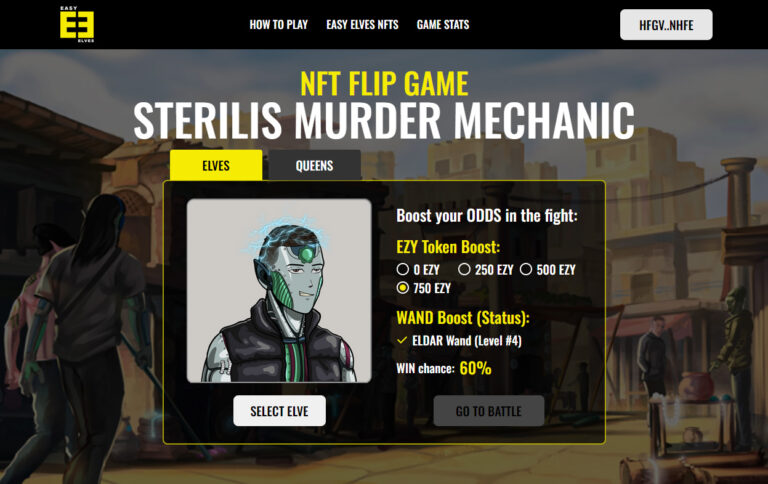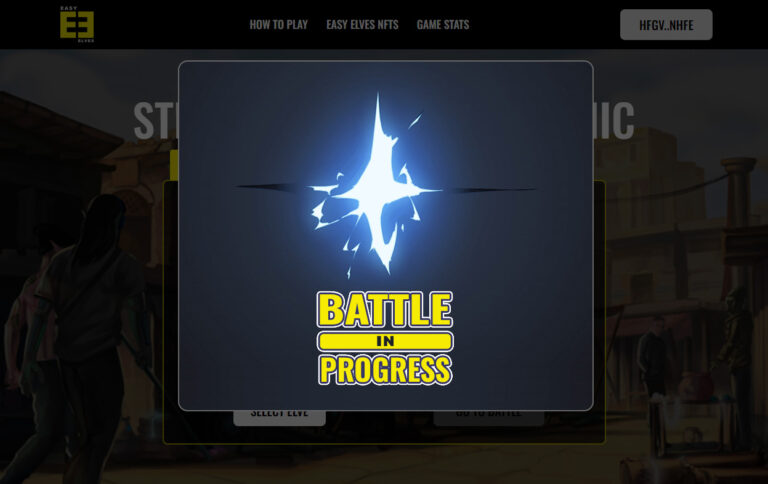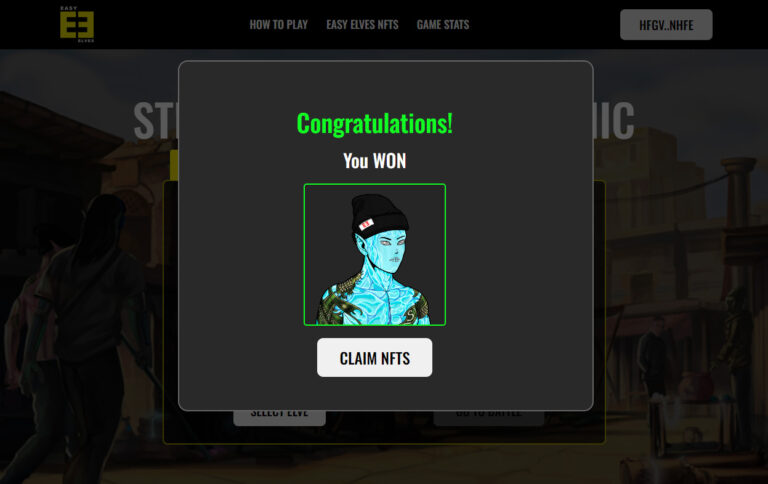 Benefits of an NFT flip game:
Instant utility for your own token (Less supply in circulation with every flip)
More usecase for your nft collections
Deflationary Mechanic – losing will mean your NFT is either burnt from the supply or re-injected into the pool for future battles (same with token). You can decide what you prefer
Fun for your community to play a degen game and in the same way you could put higher prizes in a pool that you can only win when you play the game.
Preview Game:
nft-flip-game.easyelvesnft.xyz
How to Play (customizable):
easyelvesnft.xyz/nft-flip-game-how-to-play/
What we can offer:
We will create a white label version of our NFT Flip Game using your branding assets/ guidelines/ logo/ token etc.
We can add your unique token or other nfts as a WIN Percent Boost (example… WIN Boost up to 60%). We can customize starting WIN Percent, and Boost Percent to fit your particular needs for the game.
As we manage the development, we will maintain and update the game. Help with our experience that the game fits your interests. Hosting is provided by us, so you will receive a unique link to integrate it anywhere you want. Your responsibility is simply to promote within your community.
Interested in getting an NFT Flip Game for your project?
Contact the Easy Elves  team by opening a support ticket in our discord…